Welcome to the Sideline.
This survival guide has one goal–to help you successfully navigate the world of youth sports.
Our first print was a limited run and sold out in days, we have restocked the shelves and are now fulfilling all orders . To purchase your copy now, please click below:
---
Want to determine if you are "Sideline Ready"? Click below to take the free Sideline Assessment.
---
Interested in a bulk order for your organization?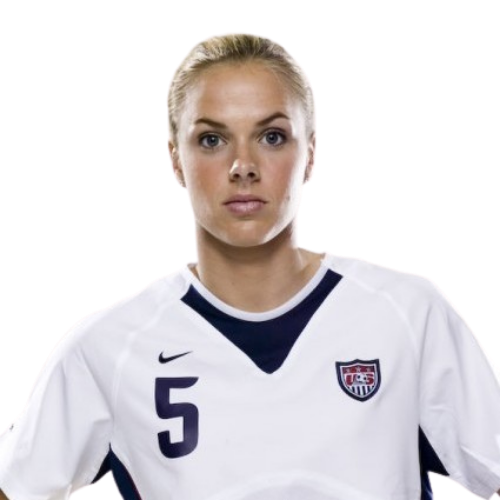 "Sports are an incredible tool, when used correctly, to raise goal-oriented, self-aware, and confident children. This practical guide offers a helpful blueprint for youth sports parents and serves as an important reminder that we are all in this together."
Lindsay Tarpley
UNC Soccer NCAA Champion and POY, 2x Olympic Gold Medalist with Women's National Team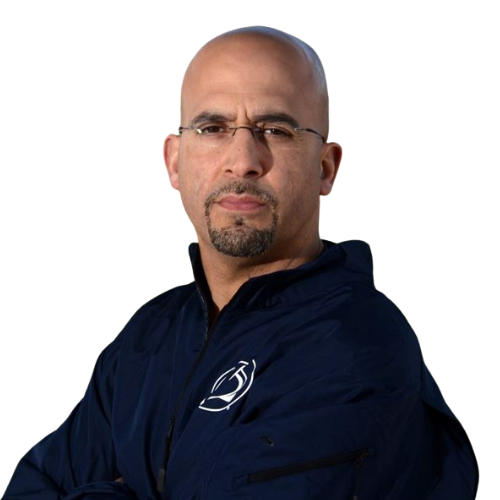 "This book is a must read for parents, coaches, teachers, referees, youth league organizers, and, frankly, anyone associated with young people. The book's simplistic approach packs a strong punch as every page is chock-full of useful nuggets and scenarios. Many of the lessons taught are not only applicable for youth sports, but also for those associated with sports at all levels."
James Franklin
Head Football Coach, Penn State University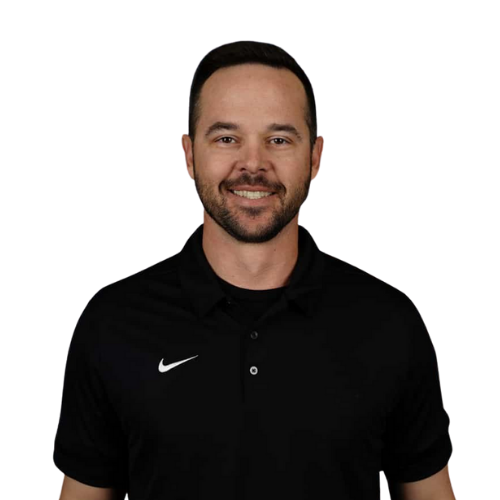 "As someone who works daily with professional athletes on their mindset, I cannot stress enough how their experiences in youth sports shape their approach to life as an adult. The Sideline provides clear and impactful advice for parents on how to teach their children powerful lessons through youth sports participation. Not only do I recommend this for all parents, but I'm using it myself for helpful reminders with my own two children."
Derin McMains
Director of Mental Skills, San Francisco Giants
The Sideline Book
This survival guide has one goal–to help you successfully navigate the world of youth sports.
Youth sports can serve as a life-changing experience for children. It can teach valuable concepts such as respect, accountability, work ethic, coachability, and teamwork. It can teach kids and young adults how to best handle adversity, heighten confidence, and improve mental, emotional, and physical wellness. It can help them make friends and create lifelong memories.
While these benefits are crystal clear, what isn't as obvious is the most effective way to guide them, support them, and encourage them so that they grow, improve, and develop on and off the field or court.
What exactly do your youth sports players really need from you to maximize their youth sporting experience?
We're here to answer that–and much more–in this handbook. Accessible and engaging, The Sideline is a practical guide to being a better resource for the young athletes in your life.